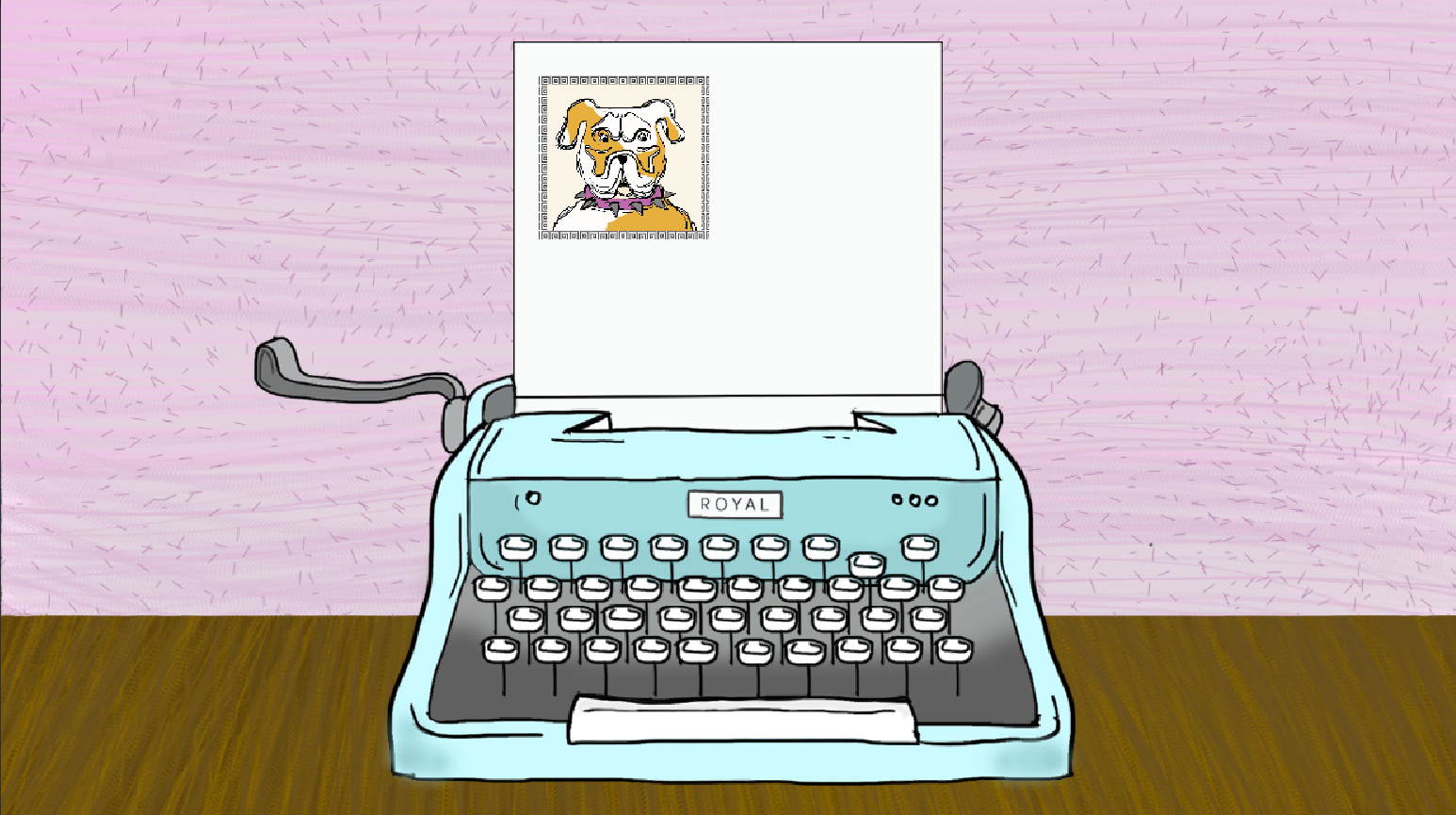 Take me home
A downloadable game for Windows
Give a dog a family. Give a family a dog.
Manage a doggy haven and pair families with their new doggo, a balance between perfect matches or a bigger number of homes for a bigger number of dogs.
Game supporting UPPA, União Para a Protecção dos Animais.

Created for the Games for Good 2019 game jam, organized by UE-IADE, A Ludoteca, Bee Engineering, and ANPRI, sponsored by Playstation Talents First, World of Gamer, IberAnime'19, D. Carlos I McDonalds, Sociallab, Inklusion, and Vitalis, and supporting Corações com Coroa, Fundação Infantil Ronald McDonald Portugal, UPPA, and APCOI. Find out more about this jam at gamesforgood.pt.
Team:
Art:
Simona Slavova
Music & Sound:
John Elliott
Programmers:
Carlos Correia
Diogo Dias
Ricardo Cacheira
Using Firelight Technologies' FMOD.